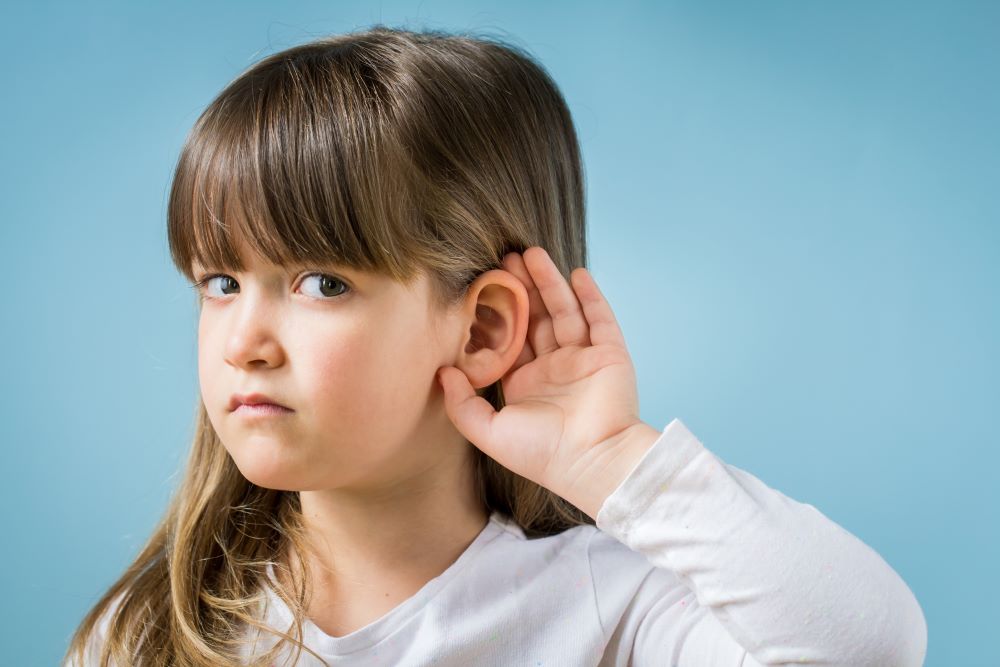 Protect Your Child's Hearing is Important
More than 1 in 8 children (ages 6 to 19) already have hearing damage from loud noise
Hearing loss cannot be reversed but can be prevented
Being around too much loud sound can make children lose their hearing — and once it's gone,they can't get it back.
That's why it's so important to start protecting your child's ears now,while they're young.

iClever headphones are specifically designed for children to prevent hearing loss.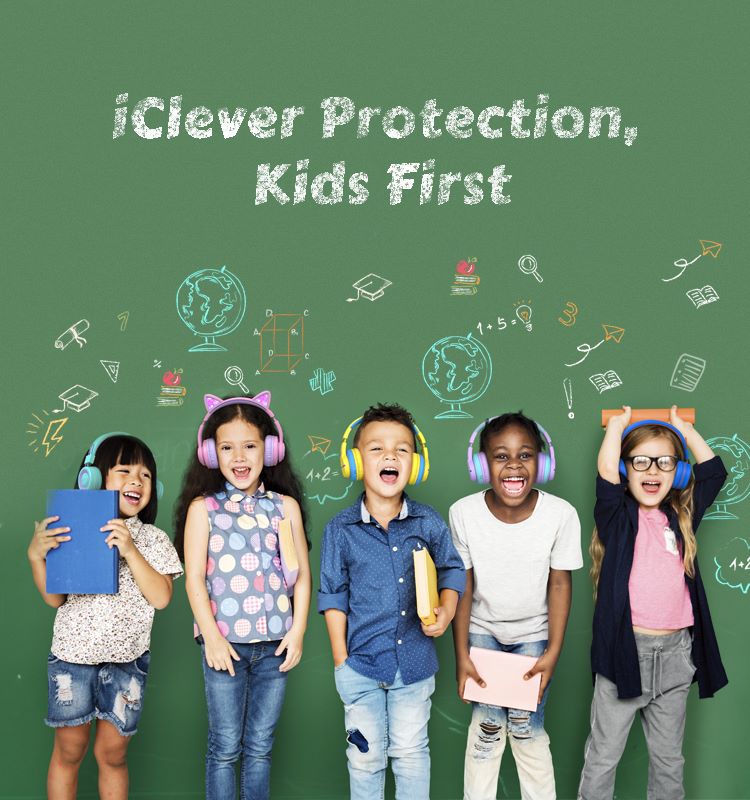 Wide Choices
We offer a broad selection of colors and designs to stay in touch with children's needs and preferences.
Advanced Technology Smart Protection
Besides premium sound and intelligent volume limit, our engineers also keep comfort and esthetic in mind.